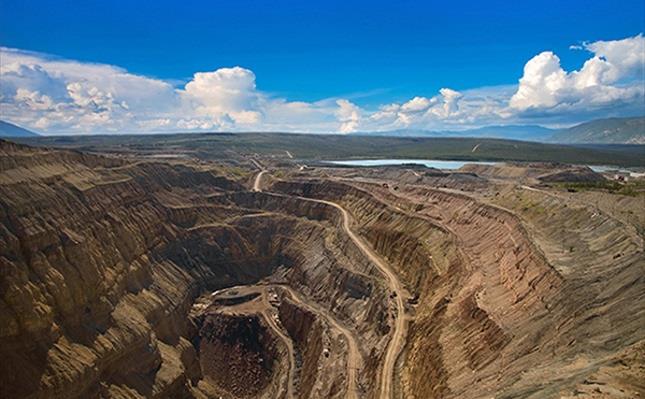 Dredging and mining
In many industries such as food, mining, and dredging, pipes transport a mixture of liquids and solids. Depending on the type of the mixture, operating conditions and the piping system, the service life of piping systems can be significantly reduced compared with operating conditions of conventional water and gas pipes.
The reduced service life requires frequent replacement of pipes, increasing operating costs and downtime of the system.
Polyethylene pressure pipes such as PE100 generally have a good abrasion resistance, in particularly when compared with steel pipes.
When fitting such pipes with a specific polyolefin inner layer, the abrasion resistance can be improved further, extending service life and reducing the total cost of ownership for the operators of such piping systems.
SABIC solutions for dredging and mining offers:
Increased abrasion resistance
Corrosion resistance
Flexibility
Low temperature impact
Potential applications
Mining industry
Dredging 
Sand winning
Food industry
SABIC materials for dredging and mining applications
These are just a few examples of SABIC's materials. For specific product selection, please contact SABIC technical team. You can find more about SABIC material solutions by clicking on the relevant product line below.
SABIC® HDPE
SABIC® LLDPE
| Product Grades | Product Group |
| --- | --- |
| P1600A | PO Compound |