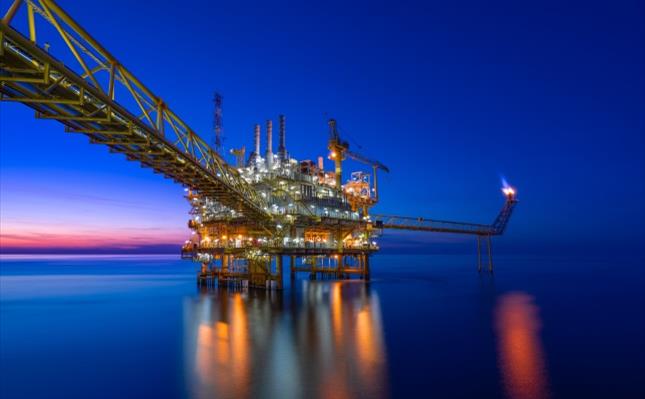 Oil and Gas
Steel pipelines often do the transportation of oil, gas and their byproducts to processing plants and end users. Polyolefins play an important role in either protecting steel pipes from corrosion or even replacing conventional metal piping systems. 
The service life of metal pipes can as well be significantly extended by e.g. applying inner liners made of HDPE or PE-RT.
Reinforced flexible pipes can be coiled and reduce the need for connections and welding operations.
SABIC solutions for oil and gas offer:
Corrosion resistance
Chemical resistance
Flexibility
Coilability
Abrasion resistance
Potential applications
Lining pipes
Pipeline systems for onshore oil & gas
SABIC materials for oil and gas applications
These are just a few examples of SABIC's materials. For specific product selection, please contact SABIC technical team. You can find more about SABIC material solutions by clicking on the relevant product line below.
SABIC® HDPE