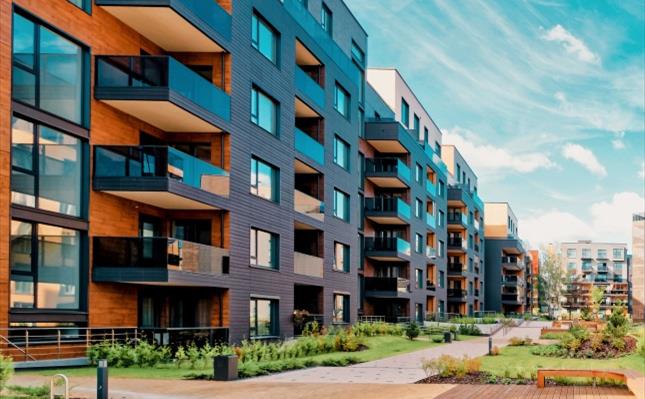 Ventilation
State of the art ventilation systems in buildings can greatly reduce the cost of heating and cooling. These are are the cornerstones when it comes to designing the so-called passive houses. These are buildings that need no external energy to create a comfortable room temperature.
Typically, such ventilation systems are combined with geothermal probes or other heat exchangers and heat pumps.
Air ducts made of polyolefins offer total freedom of design, flexibility, corrosion resistance and lightweight.
SABIC solutions for ventilation offer:
Design freedom
Light weight
Flexibility
Corrosion resistance
Potential applications
Domestic ventilation
Ventilation combined with heat exchanger and heat pump
Industrial ventilation
Underground ventilation, mining
SABIC materials for ventilation applications
These are just a few examples of SABIC's materials. For specific product selection, please contact SABIC technical team. You can find more about SABIC material solutions by clicking on the relevant product line below.
SABIC® HDPE
SABIC® PP
| Product Grades | Product Group |
| --- | --- |
| 531PH | PP Homopolymer |