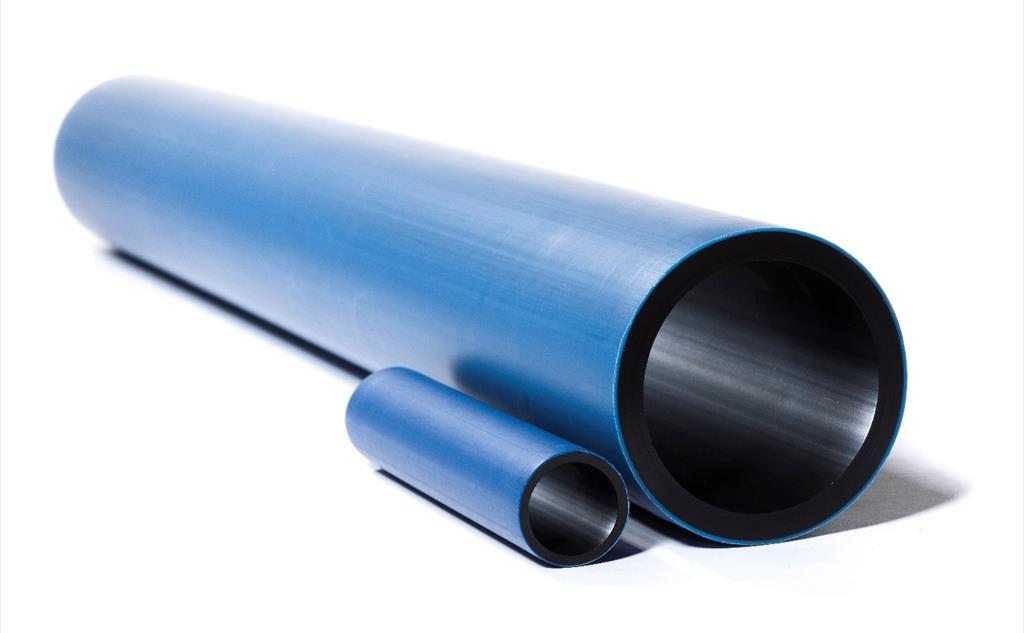 Infrastructure Water
Millions of people worldwide have no access to safe drinking water and proper sanitation. Plastic pipes offer an efficient, reliable and affordable way to distribute drinking water and reduce both the risk of contamination and illness. SABIC® HDPE pipe materials safeguard the distribution of energy and SABIC® RELY PP offers safe handling for urban sewage and rainwater.
SABIC has developed an 'integral innovation approach', focusing on the overall solution rather than the product alone. The introduction of the SABIC® RELY family is an example of the success of this approach, setting new standards in the infrastructure pressure pipe market, in terms of product performance, conversion efficiency and an uncompromising focus on the industry needs.
This technology enables the production of special polymer design of SABIC® PE100 with excellent low sag properties suitable for producing most challenging pipe dimensions (SABIC® RELY 5924R), and additionally enhanced resistance to slow crack growth (SABIC® RELY 5922R).This allows the installation of pipes without open trench or sand bedding, reducing construction time, the impact of traffic disruptions, and transport emissions. These particular properties can also reduce the risk of pipe failure through eventual surface damage or point loads.
As SABIC evolves to meet the changing market needs, SABIC extends the pipe portfolio with multimodal HDPE compounds by making use of an advanced multi reactor technology. SABIC's multi-modal compound SABIC® HDPE P6006AD offers optimal balance between stiffness and toughness, excellent ESCR, and higher strength. SABIC® HDPE P6006LS combines this performance with low sag properties.
PERFORMANCE CONSIDERATIONS:
Long-term pressure resistance
Ease of installation by welding
Resistance against stress cracking
Reduced cost of installation using no-dig trenchless techniques
Large range of pipe dimensions with low-sag performance
POTENTIAL APPLICATIONS:
Potable and storm water
Sewage and drainage
Cable – and micro ducts
District heating
Fittings
Manholes and inspection chambers