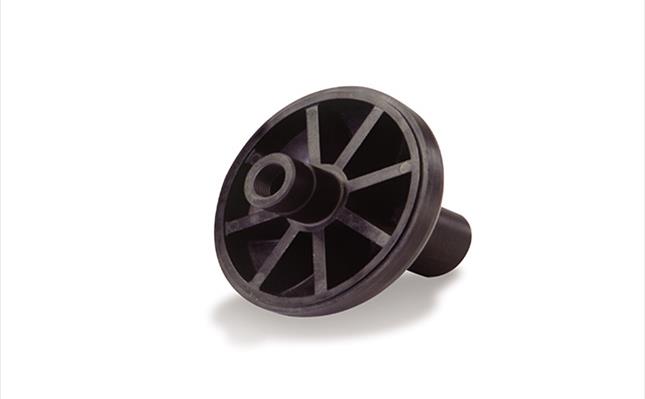 Water Distribution
In many markets, aging or insufficient infrastructure to distribute clean water is a risk to both human health and industrial advancement. Pumps use demand a large amount of energy to move water through the grid and treatment facilities and they must operate efficiently 24/7/365 each year. Ductile iron pipes corrode and leak costing municipalities billions in repair and loss of product. Our portfolio of materials for water distribution has revolutionized products ranging from pumps to faucets and pipes, helping manufacturers meet industry goals of increasing efficiency, decreasing system cost, managing corrosion and ensuring regulatory compliance. 
PERFORMANCE CONSIDERATIONS:
Long-term hydrolytic stability
Resistance to chlorine and other water disinfectants
Superior fatigue and wear resistance
Corrosion resistance
Fluctuating pressure and 'water hammer' endurance
Good dimensional stability
Lead-free solutions
POTENTIAL APPLICATIONS:
Pumps (housings, impellers)
Pipes 
Fittings/Couplings
Valves
Thermostatic mixing valves
Faucets
Hot Water Systems (hydroblocks, heat exchangers)
KEY SABIC MATERIALS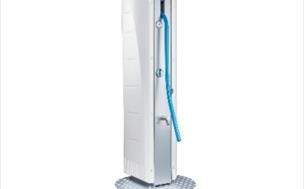 Village Pump Sustainable Water Filtration with NORYL™ Resin
Village Pump decided to mold the valve in NORYLTM FE1740PW for its strength, low moisture absorption and global potable water approvals. The design was very complex with several gates and insert-molded threaded connections, therefore SABIC also helped Village Pump with advanced engineering design simulations and part performance testing. The entire pump assembly was protected by a compression molded housing made of GELOY CR7520 resin.
Village Pump Sustainable Water Filtration with NORYL™ Resin