---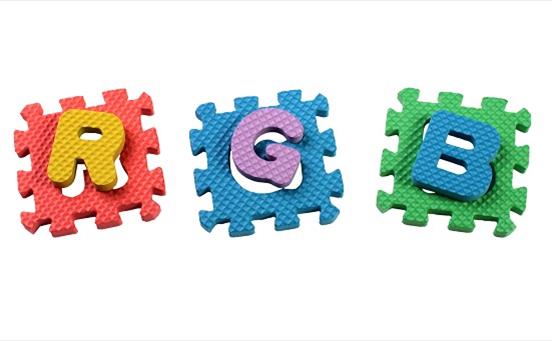 ---
SABIC ADDS DEDICATED RESINS FOR CROSS-LINKED FOAMING TO ITS GLOBAL PORTFOLIO
07-02-2018
Close collaboration with our partners in the value chain has enabled SABIC to build up a large bank of knowledge on foaming technologies, and to develop a dedicated, diverse global foam portfolio, applicable in almost all industrial applications - automotive, packaging, consumer and construction. SABIC is adding to this portfolio with two new dedicated LDPE grades for the cross-linked foaming process – SABIC® LDPE HP0722NDF and SABIC® LDPE HP2022 NDF, which will be available globally.
"SABIC's new resins are specifically designed and beneficial for cross-linked foaming processes. Together with our partners we have created innovative recipe designs of our new grades with additional value due to improved foam quality and increased process efficiency," said Douwe van der Meer, Engineer, Market Development & Technical Support. "These new solutions can enable better surface quality and smaller cell-size, with potentially improved mechanical properties due to their improved reactivity; we have conducted several customer trials in Asia which have indeed confirmed this," added Kai Chek Kuan Engineer, Market Development & Technical Support.
The improved reactivity of SABIC® LDPE HP0722NDF and SABIC® LDPE HP2022NDF to cross-linking can result in more efficient processing, with shorter cycle times or faster line speeds, typically leading to a more competitive product and added value.         
"We all face many global challenges due to an ever-growing population and increasingly limited resources. Foaming is key to help solving these challenges, by pushing industries to invest in solutions that are both sustainable and cost-efficient, with enhanced material properties." said Frank de Vries, SABIC's Global Foam & Lightweight Leader. "These two new LDPE grades for the cross-link foaming process are the latest examples from SABIC of such innovative solutions developed together with our customers and value chain partners", concluded Frank de Vries.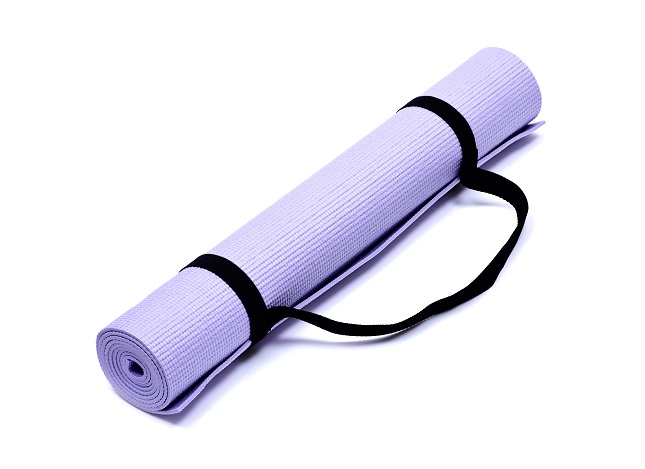 ---