---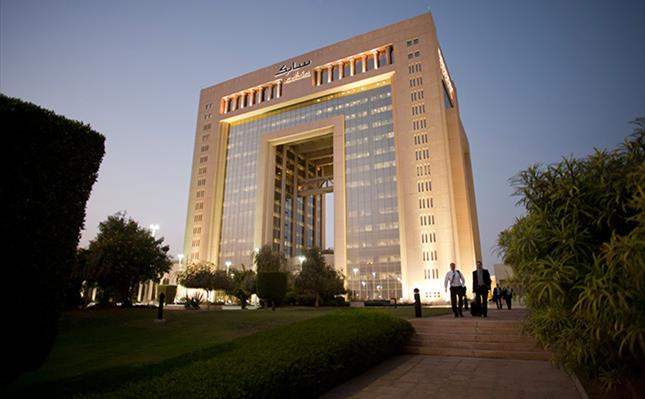 ---
SABIC extends pipe portfolio with new low-sagging grade for large pipes
07-09-2017
SABIC recently unveiled its new portfolio of high-performance, low-sagging HDPE (high-density polyethylene) pipe grades, enabling the production of large diameter thick-walled pipes with excellent pipe dimensional stability.
Large diameter pipes make the transport of large volumes of liquids for industrial applications such as desalination plants, sea outfall lines or infrastructure pipes in megacities more efficient.
The new grade, SABIC® HDPE P6006LS, is ideal to be used in large-scale mining projects, particularly for slurry transportation, water transportation mains that may involve challenging directional drilling installation, desalination plant intakes and outfalls and other applications requiring large diameter thick-walled pipe traditionally serviced by steel and concrete.
The grade, whichis classified as PE112 certified by third party organizations,  makes use of an advanced multi-reactor technology. It is characterized by a good low-sagging behavior, which makes the material typically suited for large diameter pipes where it is important to have reliable wall thickness control. This feature, together with a more energy-efficient extrusion process, offers a unique value proposition for the large diameter pipe industry.
SABIC is committed to ongoing product and operational excellence, while contributing to global efforts to ensure safe transportation of liquids and gases.
For more information please go to www.sabic.com
Riyad Al-Faiz
Leader, Global Communications
---