---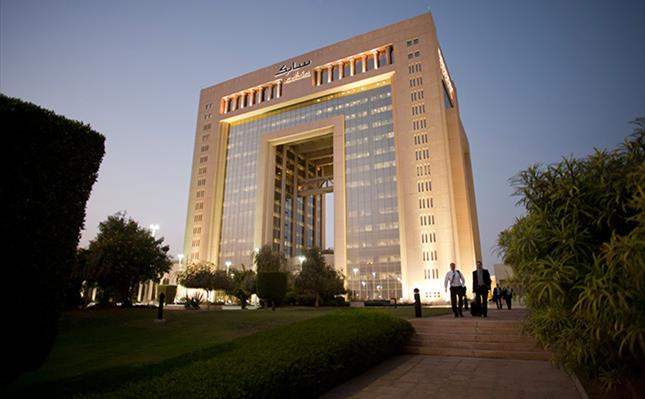 ---
SABIC AFFILIATE, IBN SINA, LAUNCHES COMMERCIAL PRODUCTION OF HIGH PERFORMANCE POLYACETAL
01-02-2018
SABIC  manufacturing affiliate, Ibn Sina, a 50-50 joint venture with CTE ( a company jointly owned by subsidiaries of Celanese and Duke Energy), has started up its polyacetal , otherwise known as "POM," facility in Jubail which is the first plant in Middle East and Africa, giving a significant boost to SABIC's position in the Global Engineering Thermoplastics.
Polyacetal is a semi-crystalline thermoplastic material that has the potential to replace metal in many applications due to its high strength and ease of machining. It has several automotive applications such as in safety-belt systems and window lift mechanisms. In building and construction, its applications include bathroom parts, such as showerheads and pipe couplings.
Abdulrahman Al-Fageeh, SABIC Executive Vice President, Petrochemicals, commented, "The start-up of the polyacetal plant is yet another milestone in SABIC's growth strategy in a highly competitive specialty plastics market. We once again demonstrate our commitment to stimulate national economic growth, and build long-term relationships with our global customers."
The polyacetal project was launched in 2010 when SABIC concluded an agreement with the Celanese Corporation for the construction of a 50,000 ton polyacetal production facility at Ibn Sina.
---