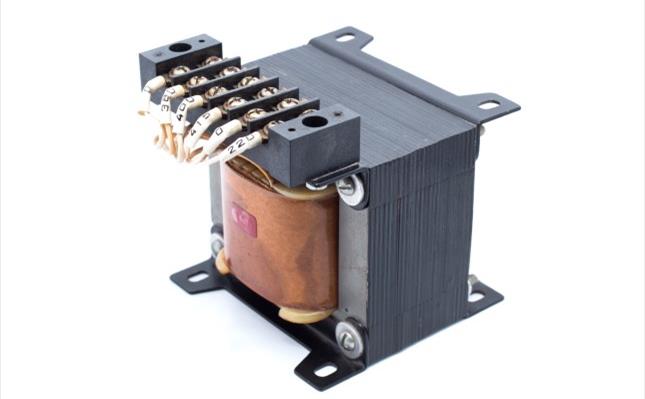 Electronic Components
Electrical and electronic components are parts or devices that connect other devices, act as a switch, modify the electrical field or store energy.
Connectors, relays, coil bobbins and capacitors are typical examples of devices associated with electronics and used for different end markets.
As continuous developments are ongoing in consumer electronics, automotive and machine manufacturing areas, electronics components need to withstand more and more severe conditions and meet the trend for down gauging.
PERFORMANCE CONSIDERATIONS:
Electrical insulation combined with flame retardancy and balanced mechanical properties
Good impact resistance at low temperature
Chemical resistance for various installation environments
Non-chlorinated, non-brominated UL94 V0 performance
Excellent hydrolytic stability for capacitors
High heat solutions
Reflow soldering for lead-free assembly
Thin wall flame retardancy and high flow for miniature components market
Good metal plating for Molded Interconnect Devices (MID)
POTENTIAL APPLICATIONS:
Connectors
Relays
Capacitors
Coil Bobbins

Antenna substrate and Housing
Sensors and sensor housings
KEY SABIC MATERIALS: