Global CSR Reach (2022)
SABIC has a long established reputation for doing not only what is good for its business, its people and multiple other stakeholders, but also investing in the communities where we operate, creating social, environmental and economic value.
Wherever we operate, we look to develop mutually beneficial partnerships with all of our stakeholders, with a sustainable approach that delivers lasting value, and innovative programs to meet community needs. 
In 2022, we invested over US$ 28.9 million in 124 Global CSR programs, reaching over 160,000 people in 20 countries with the help of 2,756 SABIC employee volunteers.
127
CSR PROGRAMS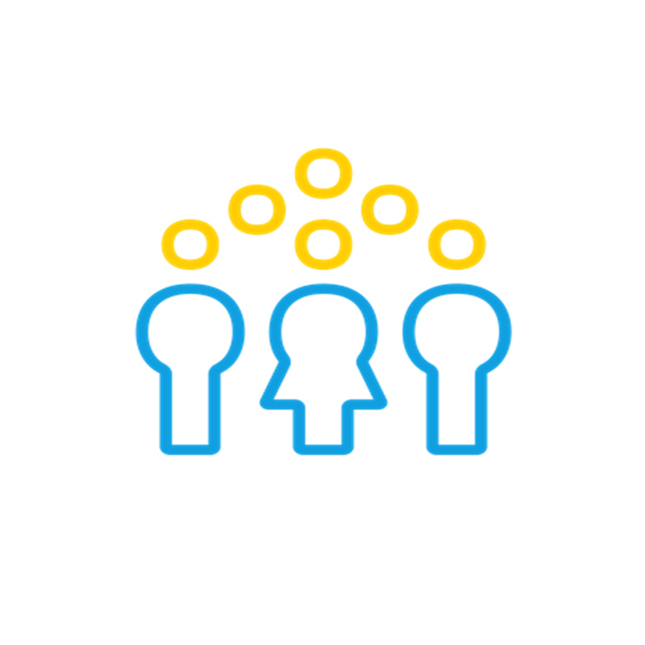 160K
PEOPLE REACHED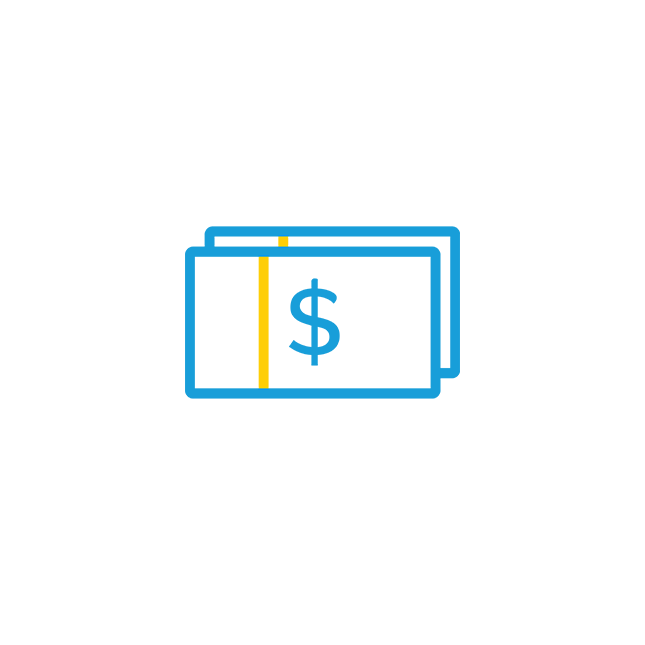 US$ 28.9M
CSR INVESTMENT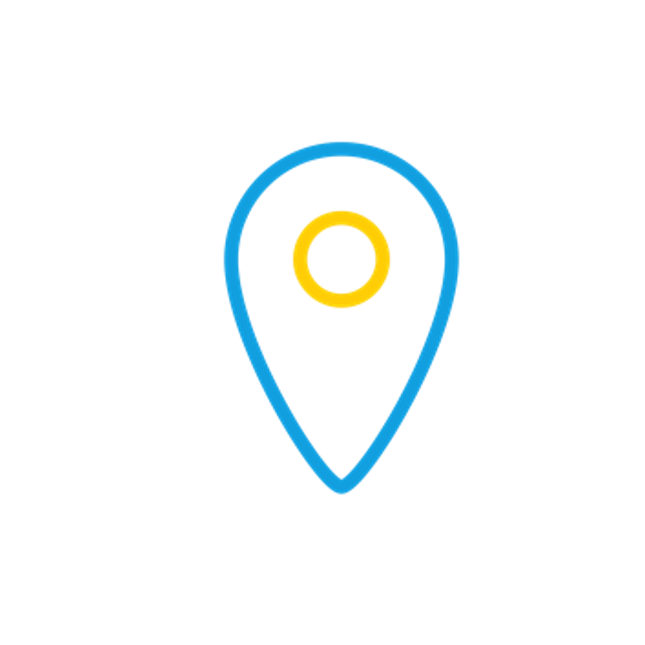 21
COUNTRIES REACHED
COUNTRIES REACHED