Metals
SABIC's metals products are supplied under the SABIC brand through Hadeed, a fully owned manufacturing affiliate of the company. As a leader in the Gulf region for steel production and manufacturing, SABIC produces high-quality metals, and has played a vital role in the construction and industrialization of some of the world's fastest growing economies. We are responsibly working towards reducing the environmental footprint from our operations. HADEED SOx and NOx figures for 2022 are 15.4 & 707.28 tons/year respectively.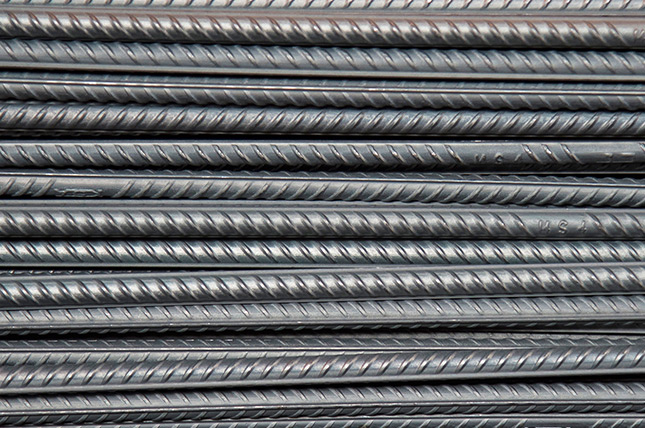 SABIC offers a broad range of hot rolled and cold rolled flat products in the form of both Coils and Slit Coils.
View All Products
SABIC offers a broad range of Long products in the form of concrete reinforcing bars (rebars), wire rod coils, light sections, and steel billets.
View All Products